We believe in giving back to the communities we do business in and helping those in need.
The official charitable division of Ace Hardware Corporation, the Ace Hardware Foundation helps enhance the vision of being the "Helpful Place" in local communities across the country and around the globe through charitable giving. The foundation provides support and philanthropic opportunities to its consumers, retail store owners, vendors and team members to give back to local communities through fundraising efforts for Children's Miracle Network Hospitals and American Red Cross Disaster Relief. In addition, the Foundation oversees the Ace Helpful Fund, an employee emergency assistance fund available to qualified retail, corporate, field and RSC Ace team members who are facing financial hardship.
A record breaking $17.9 million raised for CMN Hospitals in 2020
Retailer Fundraising
Raised nearly
$11 million
Over $7.1 million raised via
roundup function at POS
Nearly 4,000 stores donated funds
to their local CMN Hospital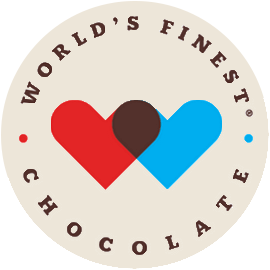 Over 2.3 million World's Finest
Chocolate bars sold
Vendor Fundraising
Raised
$6.6 million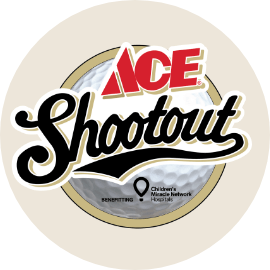 Ace Shootout raised a
record-breaking $2.7 million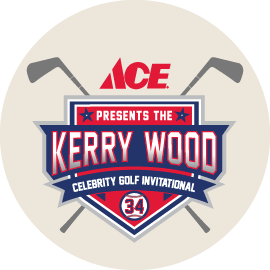 Kerry Wood Celebrity Golf
Invitational presented by Ace
Hardware raised over $1 million
28th Annual Vendor Golf Outing
raised over $1.2 million
Corporate Fundraising
Raised over
$1 million
$173,000 was raised via
Change For Kids payroll
deduction
RSC Fundraising $811,000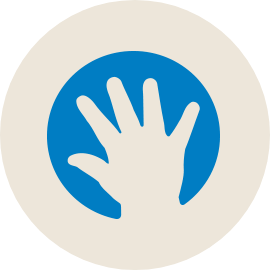 Ranked #1 corporate partner to
Lurie Children's Hospital for fifth
year in a row
Top 10 Retailer Fundraising
Markets for 2020
Congratulations to the Top 10 CMN Hospitals Retailer Fundraising Markets for 2018
6.
$341,561
San Francisco-
Oakland
---
7.
$315,925
Jacksonville-
Brunswick
---
---
---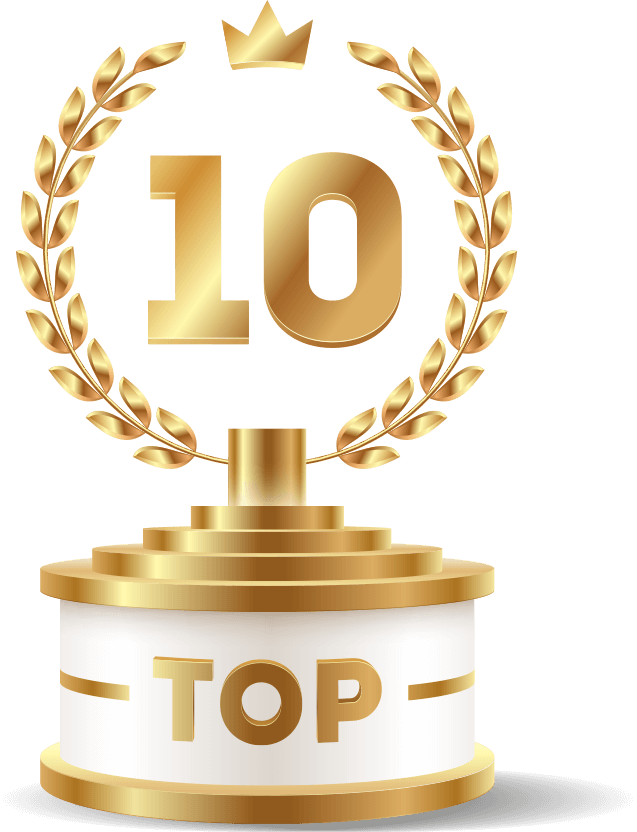 We exist to help others…and that includes helping our own people, when they need it most. The Ace Helpful Fund is designed to provide short-term, emergency support to qualified Ace Hardwar corporate, RSC and field team members, as well as Ace store retail associates who experience financial hardship as a result of certain unforeseen and unpreventable circumstances and who cannot afford basic living expenses. These circumstances include natural disaster, death, serious or life-threatening illness or injury, catastrophic or extreme circumstances.
The Ace Helpful Fund also allows all Ace team members, friends and family the opportunity to participate in this effort by contributing to the fund in support of members of the Ace family who may experience such a hardship. Visit www.acehelpfulfund.org for more information, to apply for assistance or to make a tax-deductible donation.